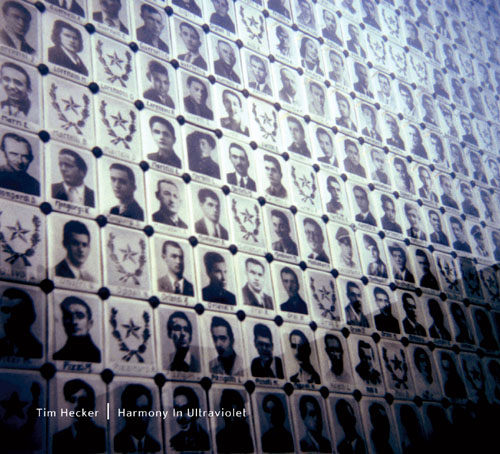 Montreal-based DJ, Artist, and Musician
Tim

Hecker
comes out with his new material on vinyl this month entitled,
Harmony in Ultraviolet
(
Kranky

,
US).
Hecker
joined Mercer Union for the insanity of the Toronto installment of
Nuit

Blanche
this past September. His piece hung in the tree opposite the gallery on the west side of
Lisgar
Street and played ambient noise until the wee hours of the morning.
Luckily, the sound was accompanied by ongoing showers that night and
Hecker's
piece ended up being a perfect fit for the bad weather. Upon my own exit of the gallery I observed, in spite of more decent places to get away from the rain, that some of the night crawlers had stationed themselves underneath the tree, surrounded by the noise. So nice to know that art still wins, even in shit weather.
Hecker
also participated in the
Night Swim
the same evening at the Trinity
Bellwoods
Pool in Toronto.
Find out more about his past work
here
.